"It is all about fully understanding other human being. Once the true contact is established, with the string, the student or the public, the magic of music does the rest..."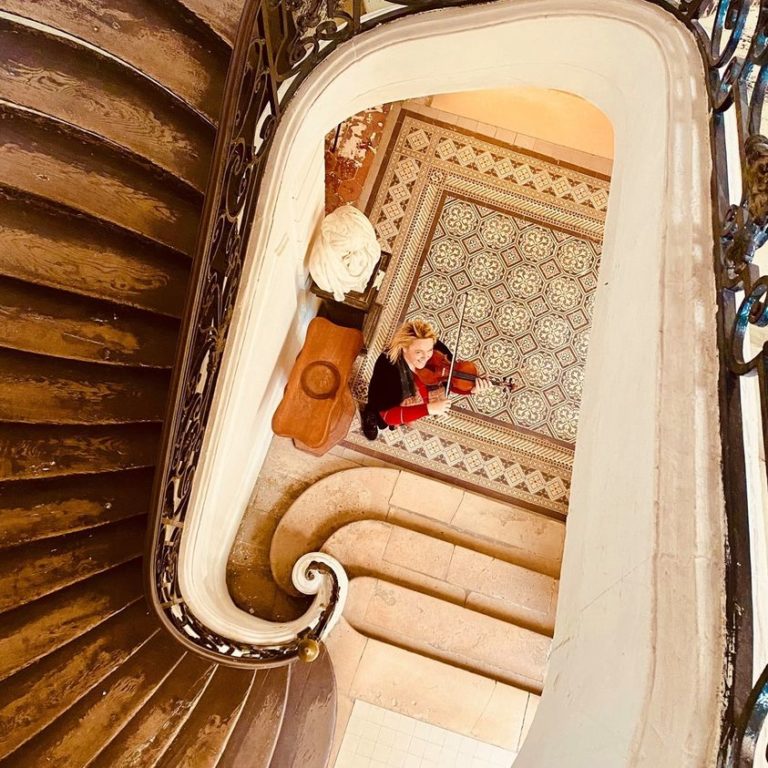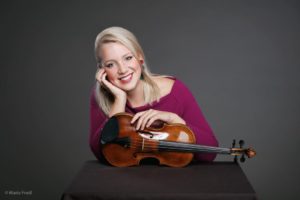 "Music is my life, my soul and my passion. Violeta helped me discover my full potential and set up highest standards for myself! Music on the strings activities gave me the opportunity to realize my dreams, showing me different perspectives and ways to play music to people! Violeta's lessons lighten up my world and my musical visions! Without her my heart and my world would be a lot emptier!"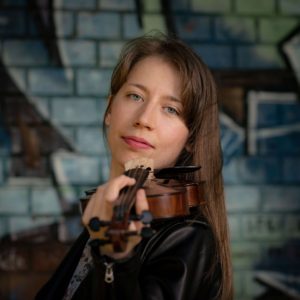 "I've met professor Violeta on one of her masterclasses in Croatia (my homeland) already 12 years ago and since then I follow her. After numerous masterclasses, Music On The String Festivals and finally my studies in Schola Cantorum in Paris, I still look forward to every possible occasion to learn through the #musiconthestring concept. For me, working with profesor Violeta is a real blessing! She is not only an exquisite violinist and world-class musician herself, but she also has a unique set of social skills and remarkable ability to communicate with her students. She teaches violin with deep passion and is a true inspiration."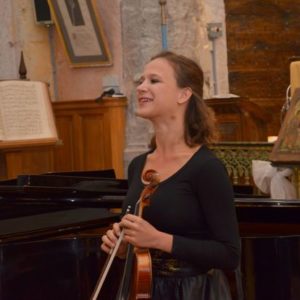 "It was not just the insightful masterclasses, the brilliant concerts, it was not only the cheerful company of guest artists and participants, it was not only the music making, the surreal feeling of art, surrounding every corner of every hall, hallway, street, school, practice rooms... No, it was the radiant prospect, the promise and the execution given at the same time. Music on the string is an experience unlike any other! It is a window into the future, the first taste of endless possibilities, sounds, and emotions, and it is simply the beginning of the rest of my life."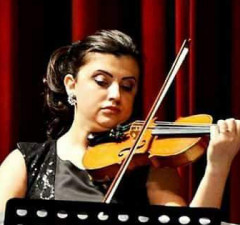 "I am very much thankful for the Music On The String concept that I followed through several years of my Master's studies, as well as when I got the orchestra position. For me, it was an excellent opportunity to collaborate with and learn from great artists. It also gave me a possibility to show my artistic abilities and get noticed. And, as for lessons I received? Violeta's lessons are like a violinistic encyclopedia, there is a simple solution to any violinistic problem..."

We care to stay in touch.
Subscribe here to receive our newsletter and offers for master classes.