Welcome to Music On The String! Our concept brings on stage extraordinary  international artists as well as highly talented young musicians that perform in ensembles of variable geometry. We also create various types of lectures, master classes and career opportunities for young talents.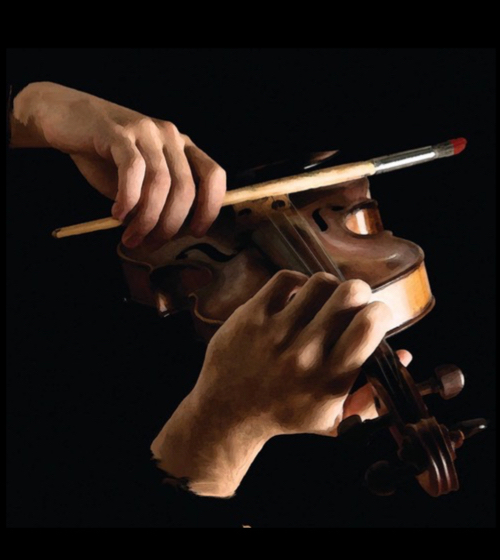 "…When the bow touches the strings, the most personal life stories are transmitted directly, from soul to soul. No words needed. Just colors, countless colors… And, unfortunately, no internet connection,  be it 4 or 5G, can provide that level of connection…."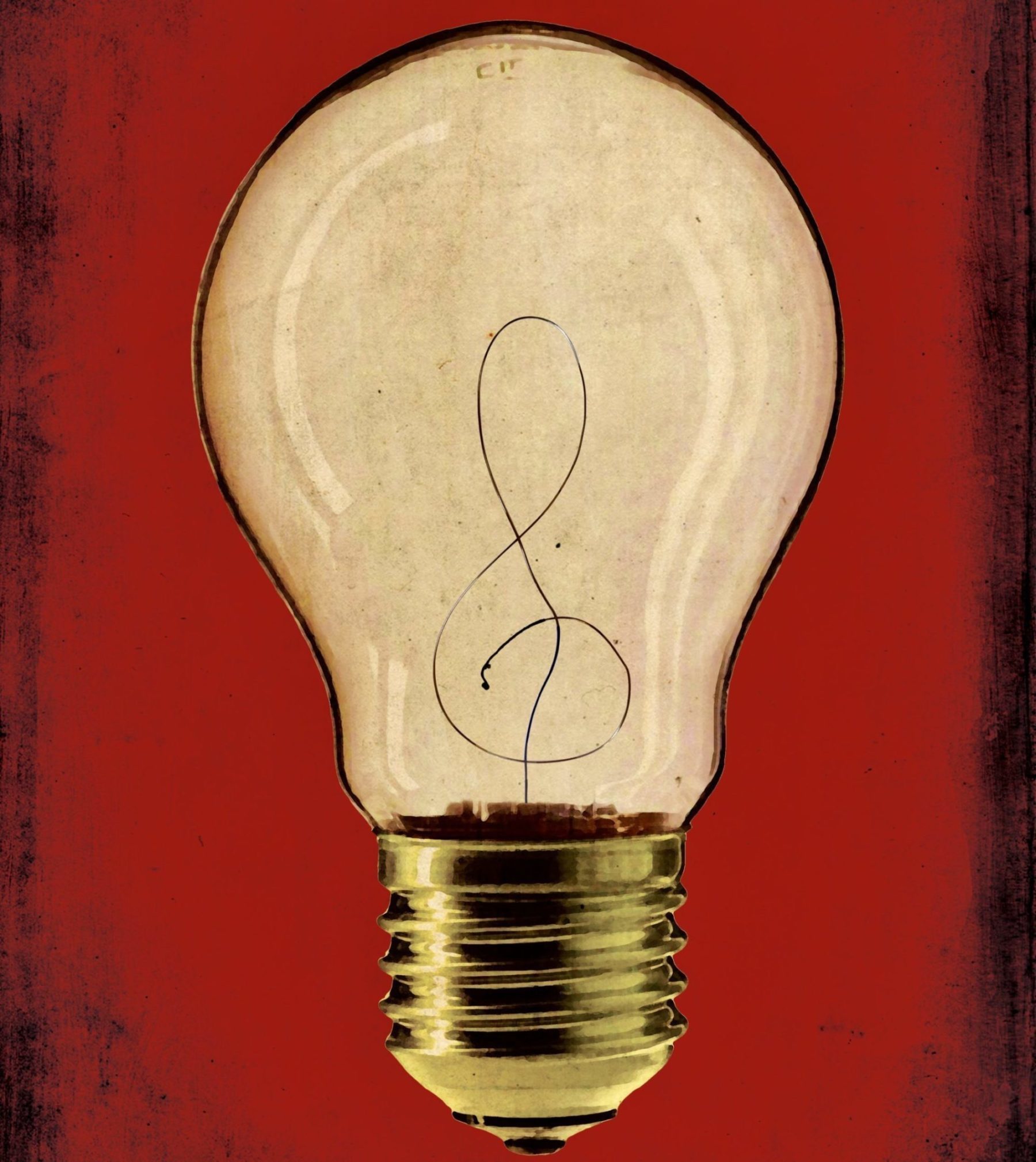 Our mission is to bring within our music a simple message of hope, of positive energy and light, even in these somewhat dark times. In a way, the show could maybe wait, but LIFE AND MUSIC, THEY MUST GO ON.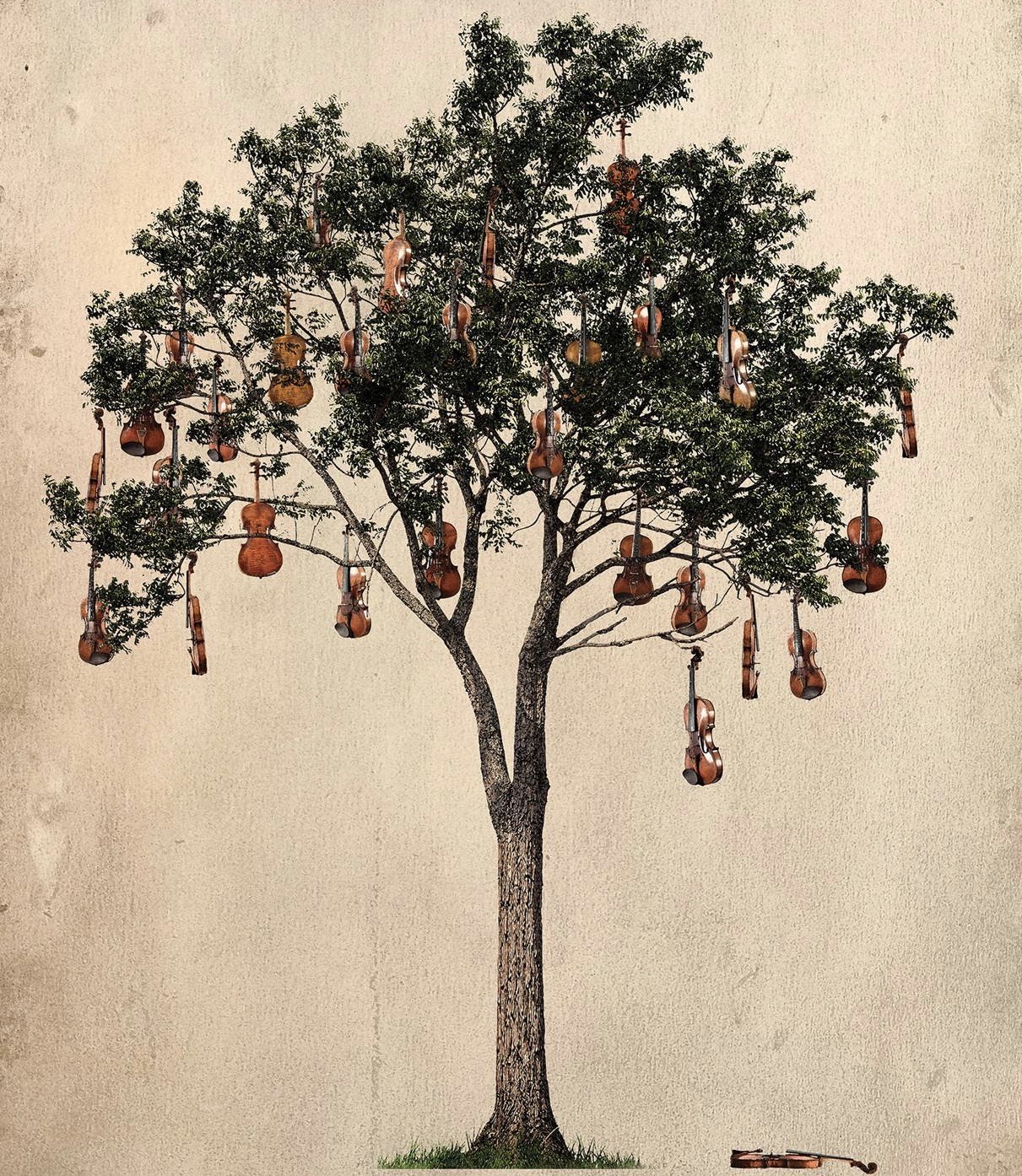 Our aim is also to "RECYCLE" our musical experience, to share it with younger generations. It is about leaving the legacy: as a tree needs right conditions in order to give its best fruits, the talent needs some important conditions too, in order to develop fully its natural potential. Therefore important part of our mission is  to offer a deeply human and  professional support to young international talents through various pedagogical projects, but also to provide them with the career opportunities in any, even in the pandemic situation.
Violinist
Creator of Music On The String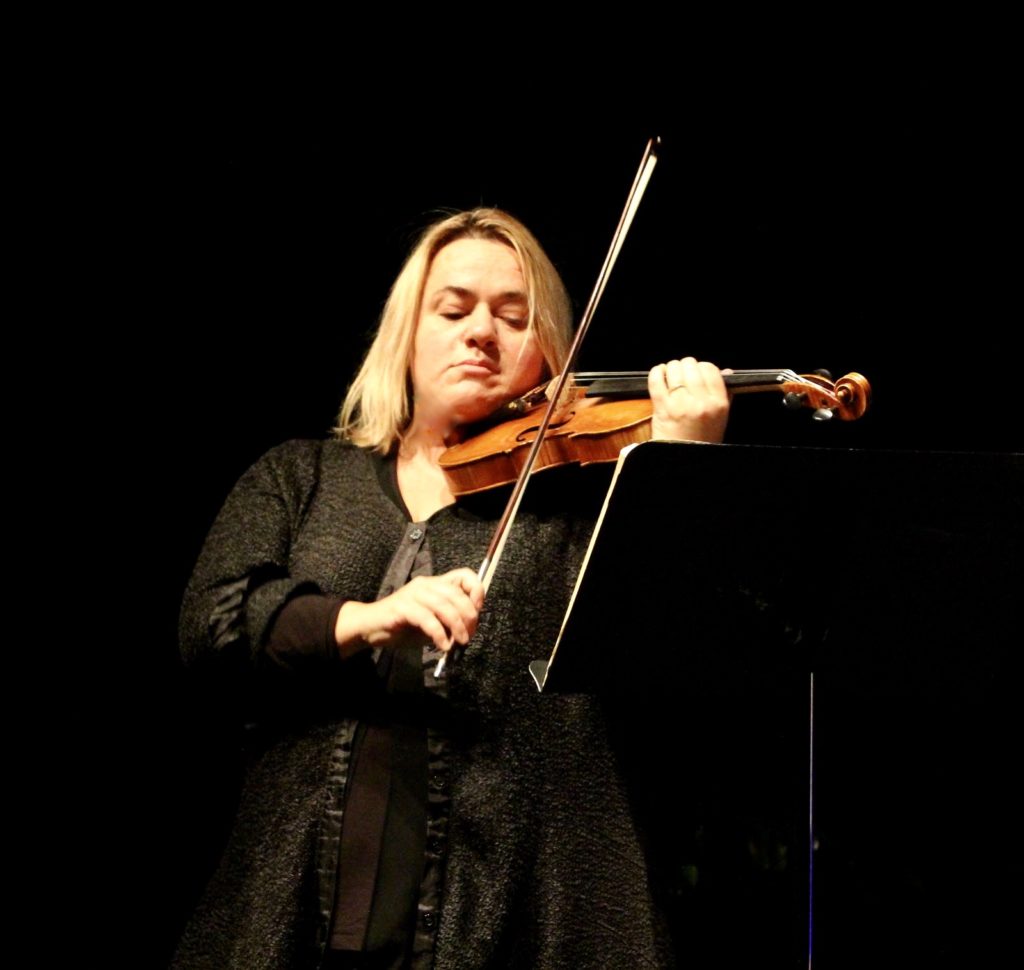 Currently based as a violin professor at the prestigious Music Academy "Schola Cantorum" in Paris, this charismatic artist considers music to almost be her native language as she was born into a family of 15 professionally oriented musicians. After becoming "The Best young musician of Ex-Yugoslavia " she is personally noticed by Yehudi Menuhin (Laureat Menuhin Association) and  develops an impressive career, performing in the USA, Japan, and many European countries.
Yet, deeply touched by the consequences of the war in her hometown Sarajevo, Violeta decides to invest a considerate amount of her lifetime in order to support the cultural and violinistic life in Bosnia, where she creates Music On The String (Festival, Master Classes).  Violeta remains highly active in  times of the pandemic, through various  activities of this artistic movement, including project "Crises and Comedy", celebration concerts for 250 years of Beethoven, as well as the ongoing "Grande Pausa" series of concerts and lectures. This summer,  Miss Smailovic-Huart was named by Centre des Monuments Nationaux de France as Artistic Resident in the Château de Maisons Laffitte where her concerts and master classes were held.  Later on, her  project " Music On The String in Cannes" gave the opportunity to highly talented musicians from 11 countries to share again their musicianship and perform live at the concerts fully supported by the Mairie de Cannes.
Violeta plays on a violin made by the famous Italian violin maker, Enrico Rocca.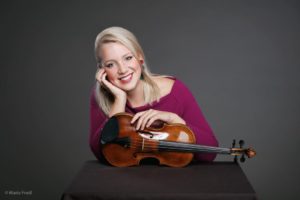 "Music is my life, my soul and my passion. Violeta helped me discover my full potential and set up highest standards for myself! Music on the strings activities gave me the opportunity to realize my dreams, showing me different perspectives and ways to play music to people! Violeta's lessons lighten up my world and my musical visions! Without her my heart and my world would be a lot emptier!"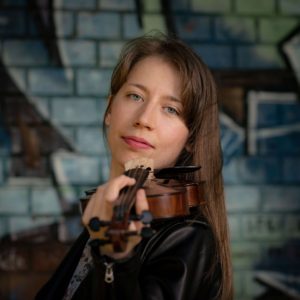 "I've met professor Violeta on one of her masterclasses in Croatia (my homeland) already 12 years ago and since then I follow her. After numerous masterclasses, Music On The String Festivals and finally my studies in Schola Cantorum in Paris, I still look forward to every possible occasion to learn through the #musiconthestring concept. For me, working with profesor Violeta is a real blessing! She is not only an exquisite violinist and world-class musician herself, but she also has a unique set of social skills and remarkable ability to communicate with her students. She teaches violin with deep passion and is a true inspiration."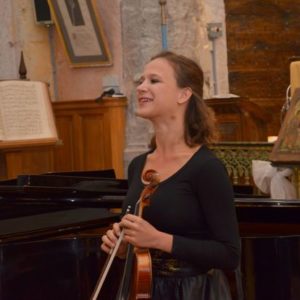 "It was not just the insightful masterclasses, the brilliant concerts, it was not only the cheerful company of guest artists and participants, it was not only the music making, the surreal feeling of art, surrounding every corner of every hall, hallway, street, school, practice rooms... No, it was the radiant prospect, the promise and the execution given at the same time. Music on the string is an experience unlike any other! It is a window into the future, the first taste of endless possibilities, sounds, and emotions, and it is simply the beginning of the rest of my life."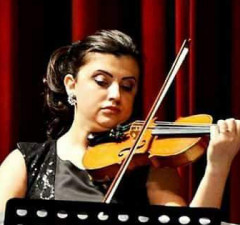 "I am very much thankful for the Music On The String concept that I followed through several years of my Master's studies, as well as when I got the orchestra position. For me, it was an excellent opportunity to collaborate with and learn from great artists. It also gave me a possibility to show my artistic abilities and get noticed. And, as for lessons I received? Violeta's lessons are like a violinistic encyclopedia, there is a simple solution to any violinistic problem..."