MUSIC ON THE STRING IN PARIS
August 8 to 14
Intense individual work IN PERSON with prof. Violeta Smailovic-Huart in a fairytale setting of a beautiful castle nearby Paris. This is a real "violin bootcamp".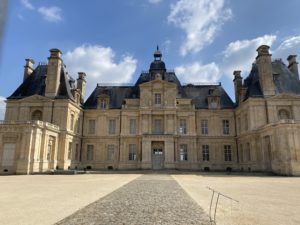 For whom    
 Talented young violinists, willing to seriously improve their level of practicing, and consequently, their level of playing
Where             
Maisons Laffitte's Castle (Paris area)
What
Individual lessons and professionally guided personal practicing time with prof. Smailovic-Huart at the fairytale setting of Maisons Laffitte's Castle. Also, there will be group lessons, as well as public concerts.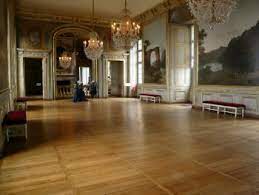 Accommodation
You can find rooms or apartments in Maisons Laffitte ( airbnb.com and similar websites), as well as rooms in student hostels in Paris area.
There are also two comfortable hotels just few paths from Maisons Laffitte's Castle: Ibis and Quality Suites.
Price      450 Euros
450,00€